Water Network Operator - Grenfell
The position of Water Network Operator is an operational position, based in Grenfell. The Water Network Operator reports directly to the Water Network Manager.
The primary purpose of the position is to undertake a range of activities associated with the installation, operation, maintenance, repair, expansion, and relocation of water distribution facilities by performing the required duties either personally or as part of a team.
The position also requires participation in an on-call roster, for which a weekly allowance will be paid, whilst on-call.
Applications Close - 15 January 2020 at 4pm
Water Network Operator Grenfell - Position Statement
CTW Employment Information Pack 2019 Water Network Operator Grenfell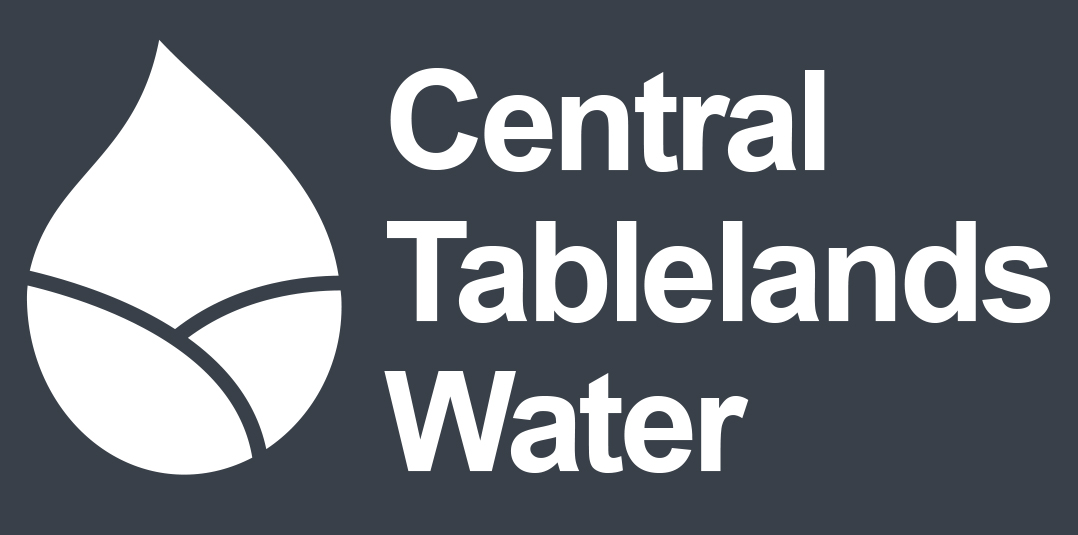 30 Church Street BLAYNEY NSW 2799
Postal Address: PO BOX 61, BLAYNEY NSW 2799
Ph: (02) 6391 7200
email: water@ctw.nsw.gov.au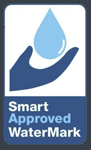 © 2019 Central Tablelands Water | Website by Ready Marketing