Council's disclosure log is a record of information that Council has released under the Government Information (Public Access) Act 2009 ('GIPA Act'), and forms part of the open access information agencies are required to make publicly available. Information that is released as a result of a GIPA application is listed in the log if Council is of the view that the information may also be of interest to other members of the public. Note that exemptions do apply under the GIPA Act whereby Council is not required to log certain access applications.
Council's GIPA Access Application can be downloaded below.
If you wish to apply to access information available under the act, download this application for access form, complete and return to Central Tablelands Water. All formal applications cost $30 to lodge and may be subject to additional fees for research time. However members of the community are encouraged to contact Central Tablelands Water before making an application, as it may be that the information you are seeking to find it already available.
Do you want to know more about the Act and your right to information?
The Office of the Information Commissioner has a range of frequently asked questions that may be of assistance.
You can find out more about your right to information and new ways to access NSW government information on the Office of the Information Commissioner (OIC) website at www.oic.nsw.gov.au or by calling 1800 463 626 between 9am and 5pm Monday-Friday. People with a hearing or speech impairment may call through the National Relay Service on 133 677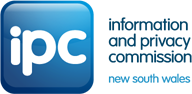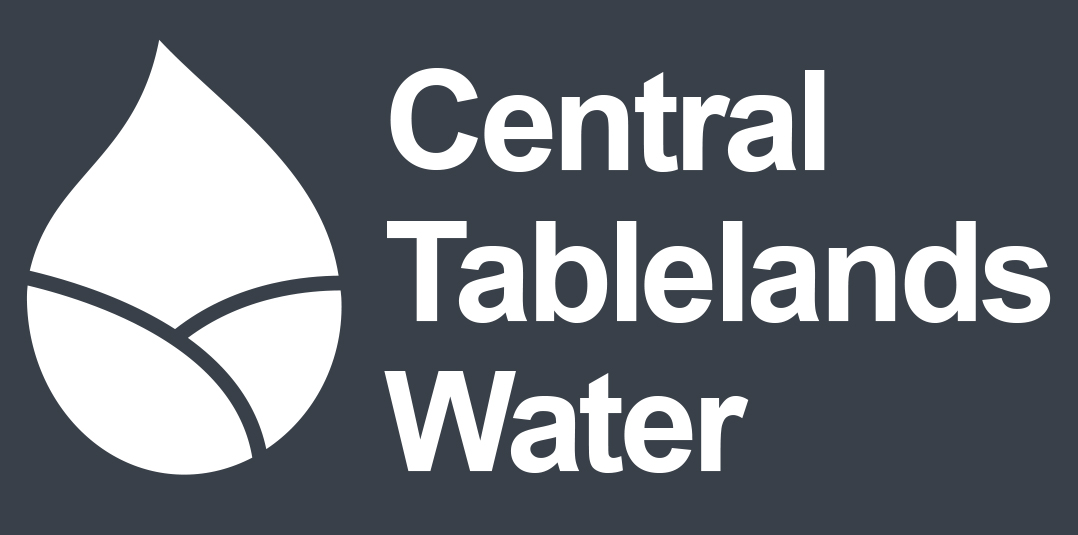 30 Church Street BLAYNEY NSW 2799
Postal Address: PO BOX 61, BLAYNEY NSW 2799
Ph: (02) 6391 7200
email: water@ctw.nsw.gov.au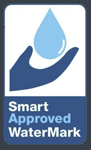 © 2019 Central Tablelands Water | Website by Ready Marketing