Documents on Public Display
The Draft Concealed Leaks Policy presented at the February 2020 meeting of Central Tablelands Water is on public display from Friday, 20 March 2020 for a period of 28 days.
The draft policy is available at Council's Administration Office at 30 Church Street, Blayney, on Council's website www.ctw.nsw.gov.au, and Facebook page https://www.facebook.com/CentralTablelandsWater.
Members of the public are invited to review the draft policy and to make written submissions either in writing to the above address or via email at water@ctw.nsw.gov.au prior to 4:30pm on Friday, 17 April 2020.
Gavin Rhodes
General Manager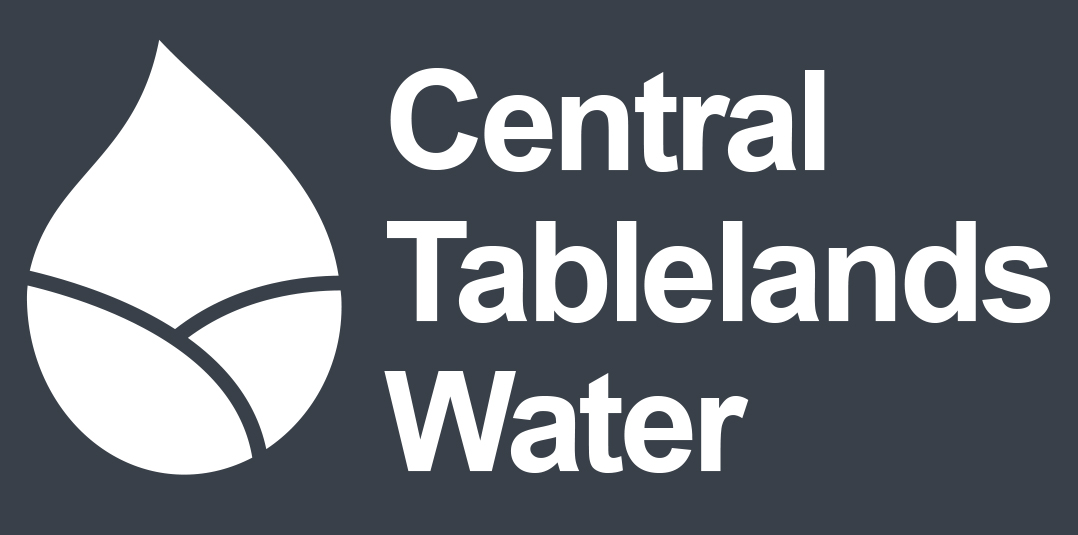 30 Church Street BLAYNEY NSW 2799
Postal Address: PO BOX 61, BLAYNEY NSW 2799
Ph: (02) 6391 7200
email: water@ctw.nsw.gov.au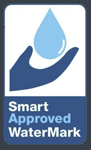 © 2019 Central Tablelands Water | Website by Ready Marketing