Drinking Water Guidelines
Central Tablelands Water has a comprehensive testing regime to ensure that water quality meets the required standards.
We use standards set out in the Australian Drinking Water Guidelines, which are based on drinking water guidelines developed by the World Health Organisation. We also cooperate with the NSW Department of Health in our management of water quality. Testing is carried out regularly.
This testing regime helps to build up a history of water quality and identify any problems within the system. Common tests include E.Coli and total coliforms bacteria, pH, temperature, colour, turbidity, fluoride, chlorine, aluminium, iron, manganese and hardness.
Water quality programs are implemented to ensure that reticulated water meets the National Health and Medicine Research Council (NHMRC) guidelines, as well as to ensure that it is free from disease causing micro-organisms.
Water quality testing
We monitor and maintain water quality from the catchment to the tap. An independent laboratory undertakes testing.
Water quality results below contain results of water testing undertaken during the last 12 months.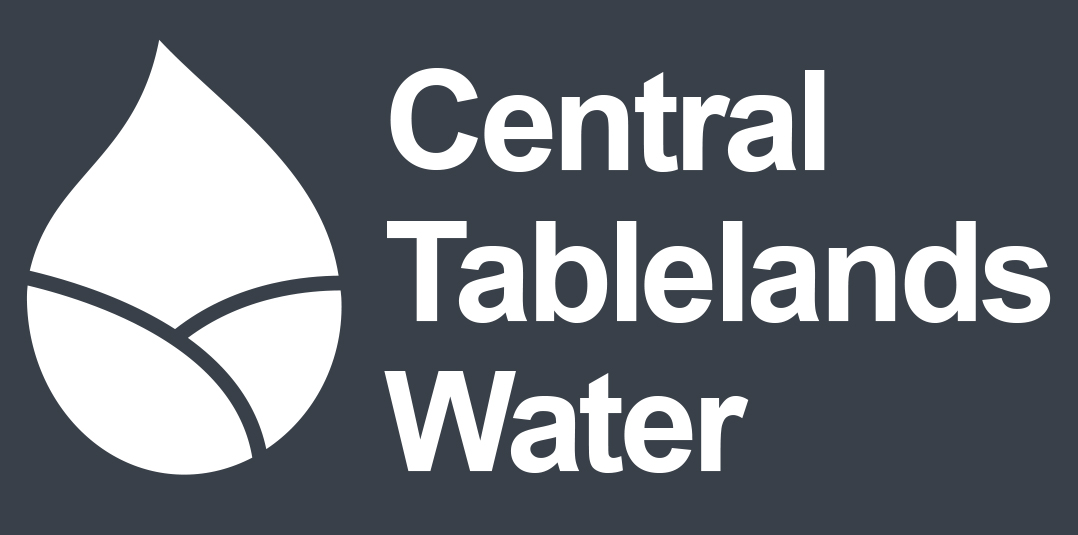 30 Church Street BLAYNEY NSW 2799
Postal Address: PO BOX 61, BLAYNEY NSW 2799
Ph: (02) 6391 7200
email: water@ctw.nsw.gov.au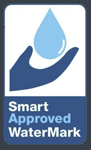 © 2019 Central Tablelands Water | Website by Ready Marketing