The Central Tablelands Water System
The Central Tablelands Water Scheme is an interconnected network of sub-systems, which are primarily fed from Lake Rowlands. In peak periods, supply is supplemented from additional sources such as Gooloogong Bore, Bangaroo Bore and Cudal Bore.
The scheme supplies water to a significant area of central New South Wales, including towns and villages in the shires of Blayney, Cabonne, Cowra and Weddin.
The main source of supply is Lake Rowlands, which was constructed in the late 1940's. There are two trunk mains drawing water from Lake Rowlands. One of these is a 375mm gravity main to Carcoar Water Filtration Plant, which originally serviced the whole system. The other pipeline is a 300/375mm rising main to Blayney Water Filtration Plant. This section was constructed in 1966 to provide an increased supply to Blayney and to allow the output from the Carcoar Water Filtration Plant to feed the rest of the system.
The A/D section, completed in the 1950's, was a gravity system fed from the Carcoar Water Filtration Plant. In 1961, booster stations were installed at Gooloogong and Canomodine to maintain supplies at the extremities of the system. In 2003, booster stations were installed on Trunk Main 'C' at Newry Downs and Sugarloaf Road to increase flows to the western end of the system.
Bogolong Dam, built in 1930, was maintained as a back up emergency supply. It was taken out of operation in 2000 and ownership was transferred to Weddin Shire Council in 2014.
In 1968 a bore field at Bangaroo was commissioned to feed the Western end of the system, further reducing the demand on Carcoar Water Filtration Plant. Further development of ground water resources took place in 1977 when the Gooloogong Bore was commissioned. It was proposed that Bangaroo Bore could supplement supply to Canowindra, and indirectly to D-Section, while Gooloogong Bore could supplement supply to Grenfell or Eugowra. A standby bore was installed at Gooloogong in 1987 to provide security for that system.
The bores at Cudal and Blayney Well have also been added to the system. They are maintained as stand-by facilities, used only during peak demand periods. The Quandialla section, built in 2002, is a stand-alone system, which supplies the Quandialla Township and rural customers from a bore via a 100mm rising main.
This development of additional water resources throughout the system has allowed supply to be increased generally in line with demand, without being completely restricted by the limited transfer capacity of the original system.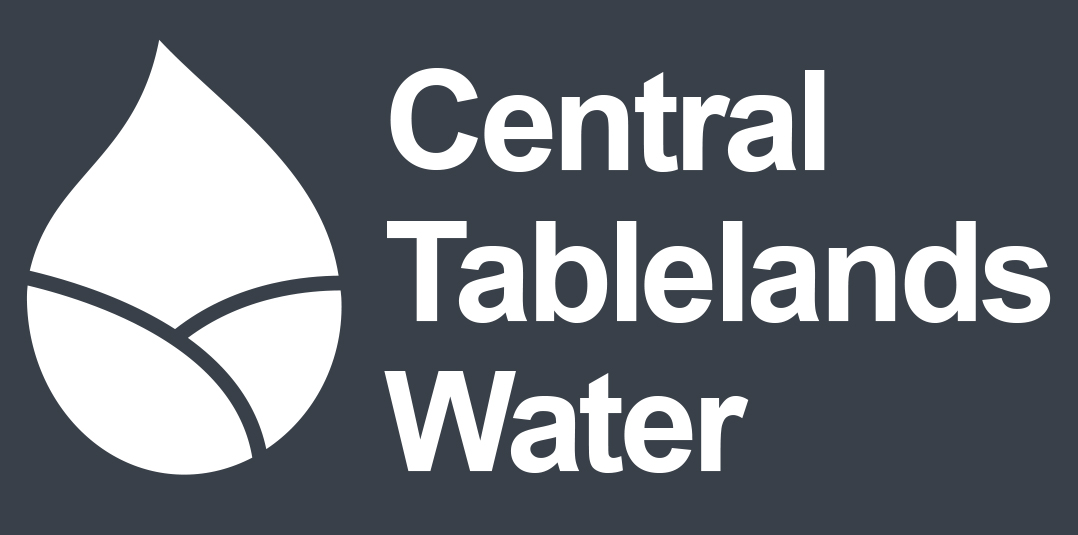 30 Church Street BLAYNEY NSW 2799
Postal Address: PO BOX 61, BLAYNEY NSW 2799
Ph: (02) 6391 7200
email: water@ctw.nsw.gov.au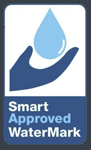 © 2019 Central Tablelands Water | Website by Ready Marketing